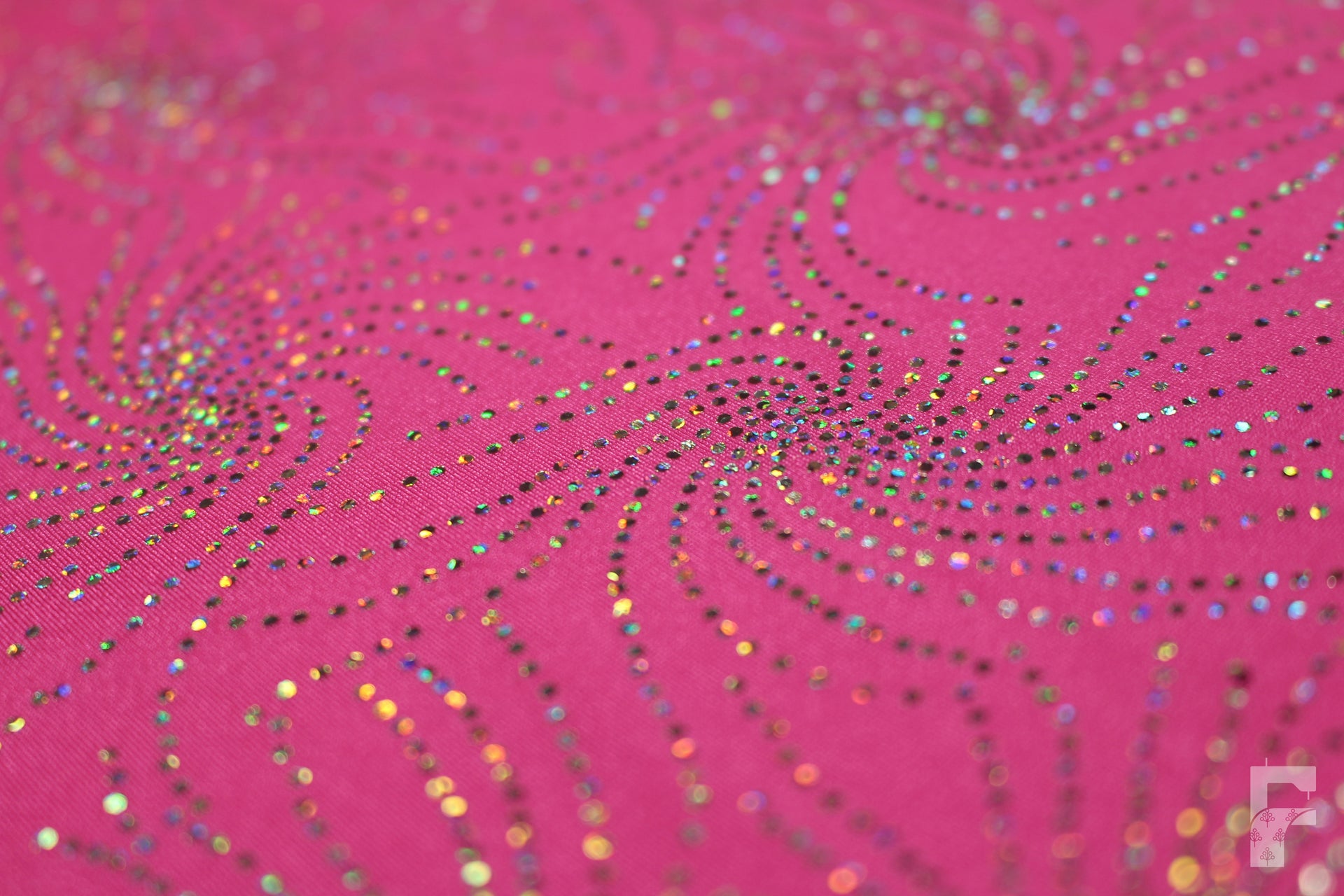 Barbie Pink -The Colour of Summer 2023
Viva Magenta is Pantone's colour of the year, it's strong powerful and brave but the colour of Summer 2023 has to be Barbie Pink. It's warm, fun, joyful...oh and the movie is coming out on the 21st July.
To all Barbie fans whether it be the movie or the colour lets go Pink this Summer!