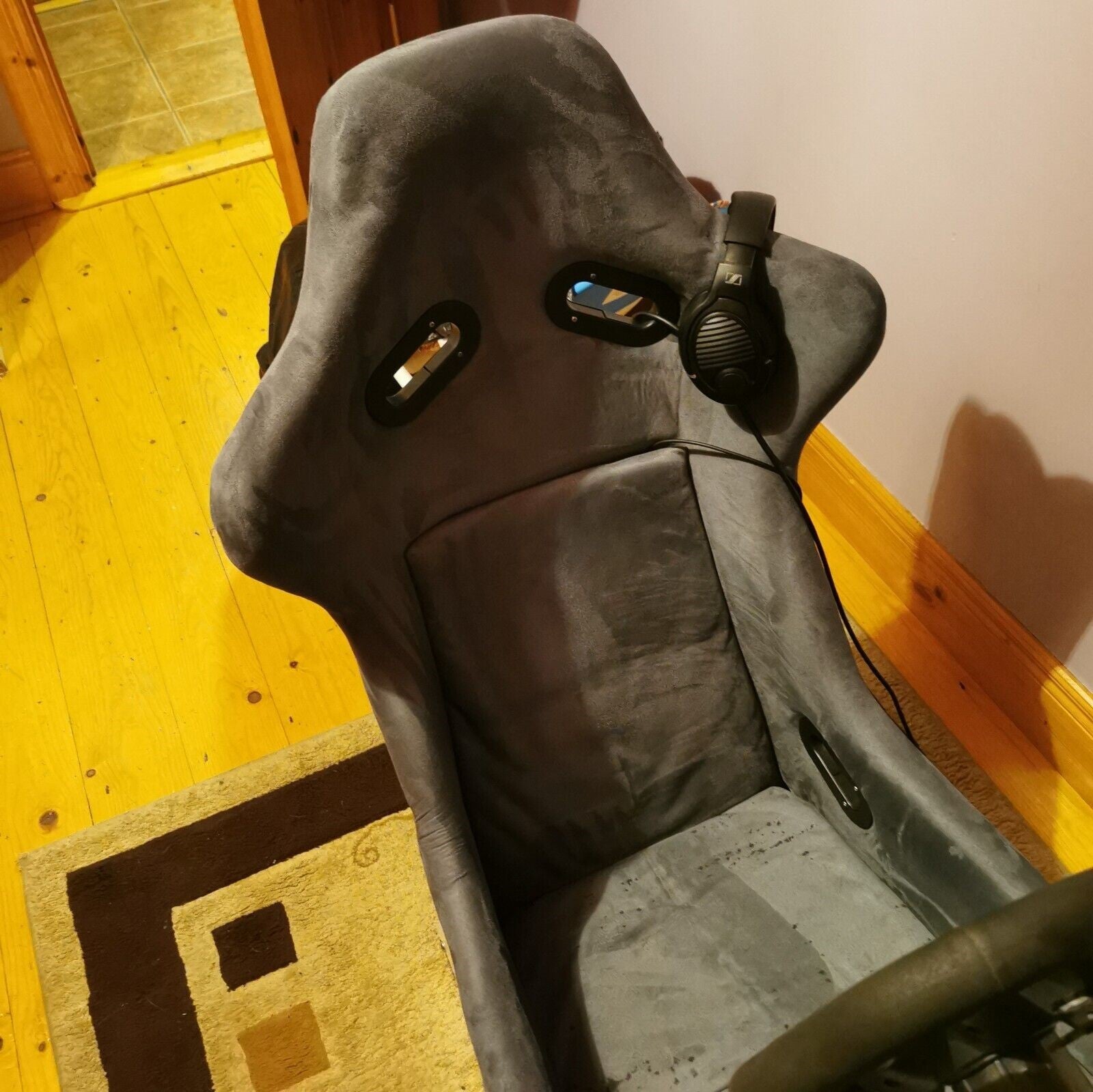 Car Headlining & Seat Covers - customer feeback about Adhesives and Glue
We had some feedback from customers working with our stretch suede. We share below.
"it was my first time attempting to cover something using spray glue. I used it to cover my pc racing seat. 151 spray glue, was all I could find locally, it's OK but I held the can a little too close in places.
I had a couple of accidents, need to redo the bottom seat cover as I used too much glue and it came through the fabric.
It's really nice stuff easy to work with and stretched around all the corners nicely. I'm sure someone with more skill would get perfect results with it."
We also had this informative feedback from an overseas customer. 
"Hey everyone I have ordered stretch suede for the 2nd time from them as it turns out to be a good quality stuff. For sure will order more, be care full with selecting the glue. There are some of the glues that will go through the stuff and still mess up the job. I have tried 4 types of glue,
Pattex contact glue
m3 contact glue
spray fire stone contact glue spray
and bison leather glue
the best working glues are M3 and fire stone, but they are not strong enough to hold the stuff around the edges. for that we used the pattex however the pattex comes through the stuff if you put too much on it. Best way so far was giving the stuff 1 coat of 3m and on top of that layer 1 layer of pattex with a fine brush. No signs of glue coming through and it sticks too good. we had to remove at 1 place and it gave us a hard time."
Hope the above helps with your projects.
Other adhesives recommended by customers for the stretch suede are
Everbuild Contact Adhesive
Trim-Fix Adhesive
Trim Bond
You could also go for our 3mm foam backed stretch suede if you feel more comfortable with a thicker fabric.