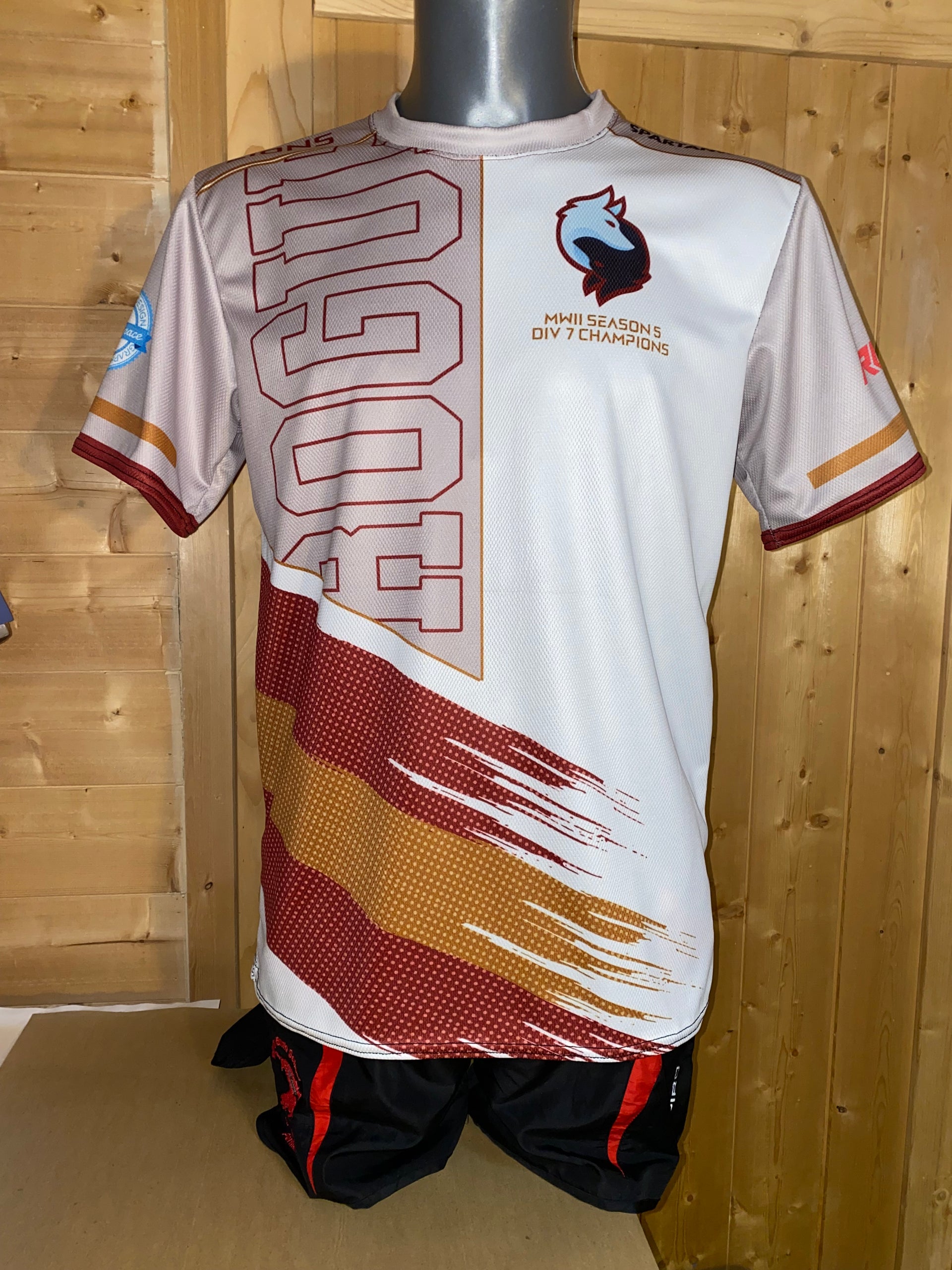 Elevate Your Game: Why Birdseye Eyelet Jersey Fabric is Perfect for Esports
In the world of esports, quick decisions and lightning-fast reflexes are the name of the game.
Esports is not only about the game.
It's also about creating a professional and comfortable gaming environment for players.
This is where what you wear comes into play!
Birdseye Eyelet Jersey Fabric is perfect for your gaming jerseys.
Read on to find out why.
Breathability for Extended Gaming Sessions
Esport gamers can go long hours in front of their screens. Their jersey needs to offer comfort during extended gaming sessions.
Birdseye Eyelet Jersey Fabric provides great breathability. The fabric's unique eyelet or birdseye pattern allows for air circulation. This keeps the body cool and prevents overheating.
Wick Away Moisture for Dry Comfort
Esports can be an intense, sweat-inducing activity. Gamers don't want to feel sticky and uncomfortable while competing. Birdseye Eyelet Jersey Fabric's moisture-wicking properties come to the rescue. It wicks sweat away from the body, aiding in rapid evaporation. Gamers can stay cool during heated battles, ensuring they remain dry and focused.
Experience Ultimate Comfort and Flexibility
The jersey knit provides a soft, stretchy feel that moves with every motion. It's a fabric designed to enhance performance without sacrificing comfort.
Durable for a Competitive Edge
Birdseye Eyelet Jersey Fabric is popular for Football Kits so it's built to last. Esports may not be as robust but the fabric will withstand repeated wear and washing.
Perfect for Sublimation Printing
Branding and styling are important. Birdseye Eyelet Jersey Fabric is ready for sublimation printing.
Teams can customize their unique jerseys. With their own logos and colours they can create a professional appearance. They can look and feel like champions.
Birdseye Eyelet Jersey Fabric is ideal for Sports & Esports.
Thank you to SpartanWare for sharing their designs with us.