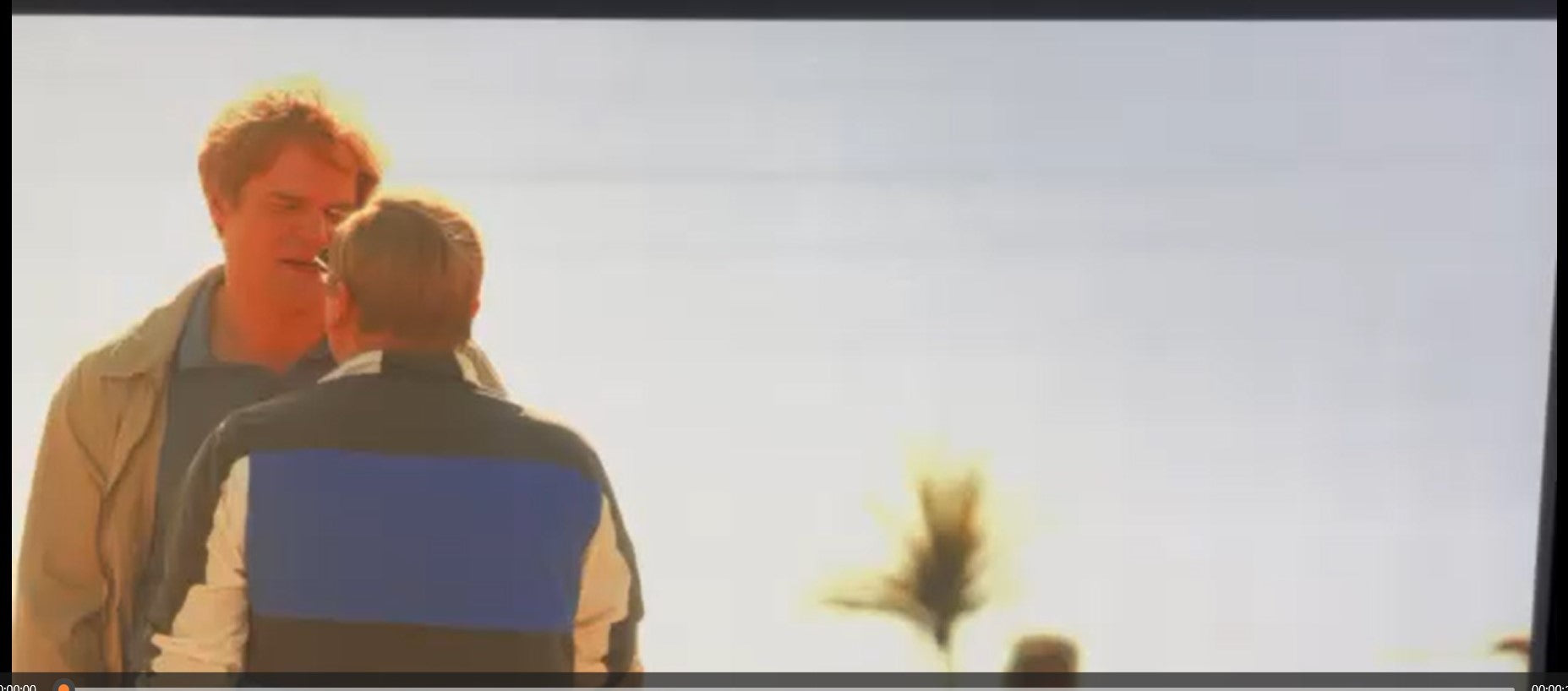 Spandex Screen banding issues
Banding is the term used to describe the appearance of visible horizontal or vertical lines or bands on a projected image
. Tends to be more noticeable when viewing light or bright subjects on the screen.
In the attached photo & video, you can see it in the sky section. As you can see these lines effect the image quality and lower the viewing experience.
What causes this banding ?
Some of the factors that cause banding on a projector screen are -
1. Source Material – Poor encoded videos or low-resolution content can introduce banding.
2. Incorrect Projector settings
4. Screen Material – The type and quality of the screen material play a crucial role in the image quality.
Where we can help is with the screen material.
1. It has less stretch – typical spandex screens use a milliskin spandex that has a 20% spandex content, ours has an 8%.
2. It's thicker, at 0.9mm thick it can be almost twice as thick as other options.
How does the above improve screen quality ?
1. It reflects more white back giving increased brightness and colour accuracy.
2. Is less stretchy so requires less tensioning during installation. This reduces the risk of over stretching which can cause distortion.
3. More dense and solid in the weave.
This gives a more uniform projection surface and the image remains consistent across the surface
.